Got a note from my friend Mike Semel. They're putting on a great 6-hour workshop for Business Associates. Starts Thursday! Check it out.
Here's Mike's announcement:
- - - - -
HIPAA Business Associate Workshop
April 2, 9, and 16
11am EDT/8am PDT
If you have medical clients, or clients who have medical clients, you must comply with
HIPAA
. Beyond signing Business Associate Agreements, you must implement policies and procedures, train your staff, and deliver HIPAA-compliant services. This proven workshop will give you the knowledge and materials you need. Taught by
Mike Semel
, a former hospital CIO, HIPAA courseware author, and certified HIPAA expert, this workshop is the fastest way for you to learn about HIPAA and get the tools you need to comply.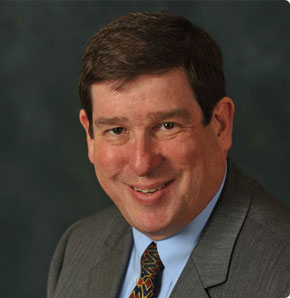 Training, Materials, Expert Advice
6 Hours of Training
Three 2-hour Webinars
Recorded in case you miss one, want to review, or share with your team.
PLUS Policies, Procedures, Checklists, Business Associate Agreement templates, and 1-to-1 guidance from an industry leader
For companies with up to 100 employees
Not for Medical Practices
Testimonials
"I think the session was perfect."
"This course was a great investment."
"The best money I've spent on education."
"...like an oasis on a desert.'
"You know your stuff and how to teach it, too."
Special Offer
Regular Price - $ 1299
ONLY $ 999 courtesy of
SAVE
$ 300
Sign Up Now
E-mail questions to:
[email protected]
888-997-3635
www.semelconsulting.com
:-)